Paul Matthew, Head Groundsman at Motherwell FC, believes that Mansfield Sand is the only company to work with if you have a Fibresand pitch.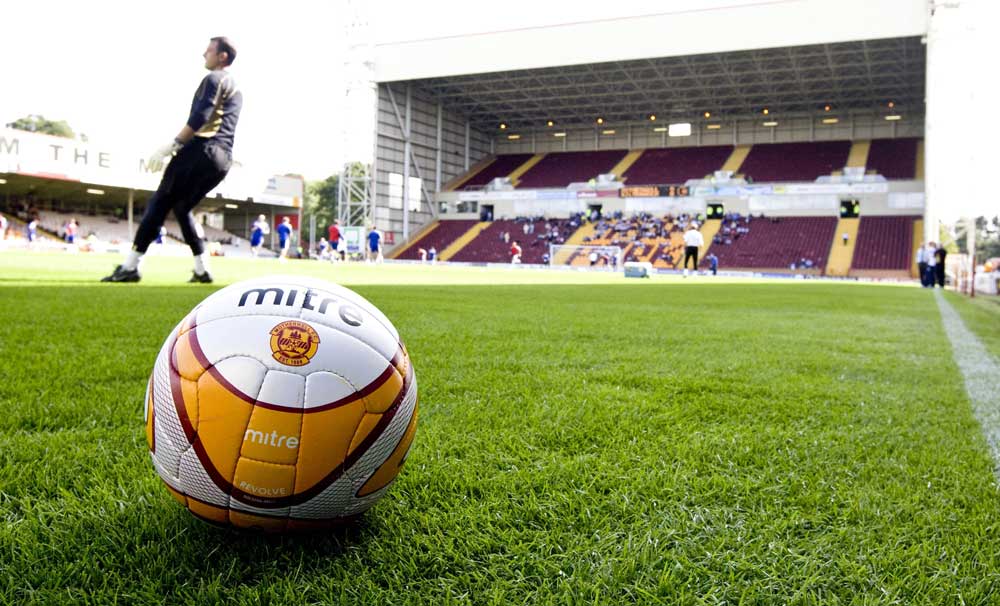 It is well documented how the experienced and highly skilled Paul Matthew has transformed the previously infamous pitch at Fir Park into one of the best playing surfaces in the country. Hard work, dedication, and an eye for selecting the correct products have been key in Paul's six-year journey at Motherwell.
After entering the grounds management industry as a greenkeeper, he moved into football and Motherwell is the third club he has worked for. In that time, he has always been familiar with Mansfield Sand.
"I've used products from Mansfield Sand between the three football clubs I've worked at – Rangers FC, Wolves FC and now here at Motherwell FC so that's a period of about 19 years," he said.
"If you have a Fibresand pitch – then you have to go to Mansfield – it's as simple as that. They deliver a very solid product and service, and they are a good British company."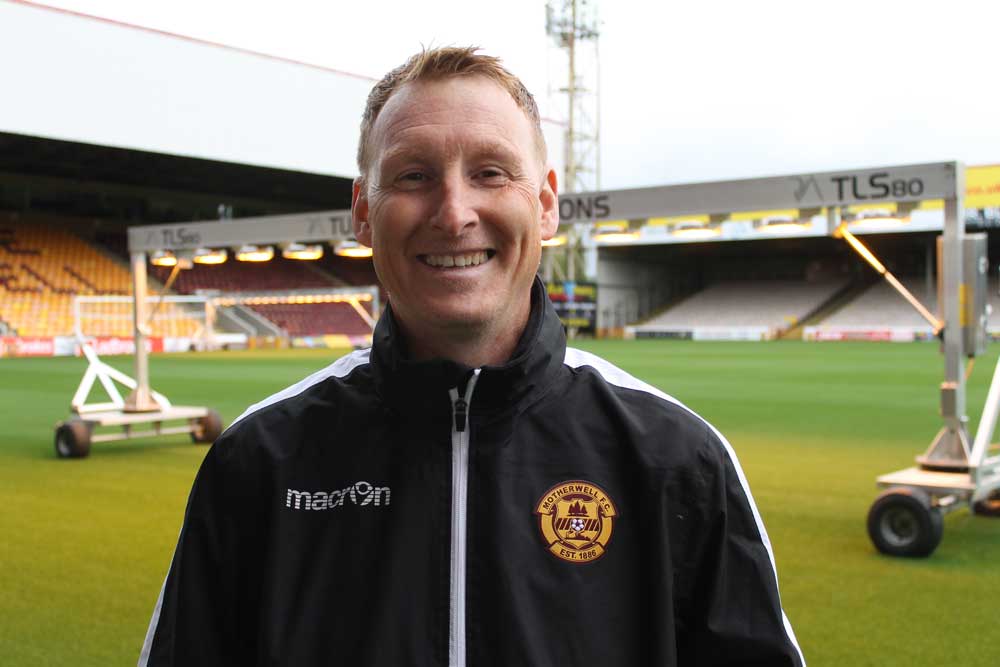 As Paul says, Mansfield Sand is a company with history and pedigree – in fact, its origins can be traced as far back to 1840. It has been a long-standing pioneer in the development and production of premium sand-based products and boasts the most up-to-date and advanced equipment currently in the industry.
From winter sports pitches, golf courses, bowling greens and all amenity turf areas – Mansfield Sand has a solution for all. In Paul's case, he sees Mansfield Sand as a key component in his end of season renovations.
"I am predominately a Fibresand user and I will apply this at the end of the season at the renovation stage," he said. "So, after we have taken the top off the pitch, we will then incorporate approximately 120 tonnes of Fibresand into the surface – but it all depends on how much organic matter the pitch has produced. Throughout the year, soil samples will be taken by Mansfield Sand to determine exactly how much Fibresand is required."
Paul uses a pure sand and polypropylene fibre reinforcement product that is particularly advantageous when grass cover has been reduced due to heavy usage and wear during the winter period. It is incorporated into an upper sand soil rootzone and consolidated to provide a stable divot-free environment.
"What I would say, is that the quality and the consistency of the material, and the clean nature of the product is why we purchase it," continued Paul. "Then there is the service you get from them as well. I predominately deal with Gary Cunningham (Football & Golf Sales Representative for Mansfield Sand) and if he tells me the order will be there on a certain day then it absolutely will be. They are never late, and I never find myself sitting there with the contractor waiting for the sand to be delivered – that just does not happen with Mansfield Sand.
"They are just a very professional company and absolutely reliable with solid advice at all times – that is how most would describe them."